With a background in visual design and psychology, I entered
the UX field with a deep curiosity and the goal of strengthening
my visual language. 
Today 
I focus on comprehensive user-centred research, in order to design seamless experiences that have a positive impact.
I have a deep love for creating exceptional human-centered experiences. My long-term goal is to transform how people use digital products and technology by making them easy to use and accessible to everyone. Technology never stops amazing me and I'm always eager to create new user experiences and
to push the boundaries of my comfort zone. As a part-time Lead Educator at BrainStation, I mentor the
next wave of UX talent.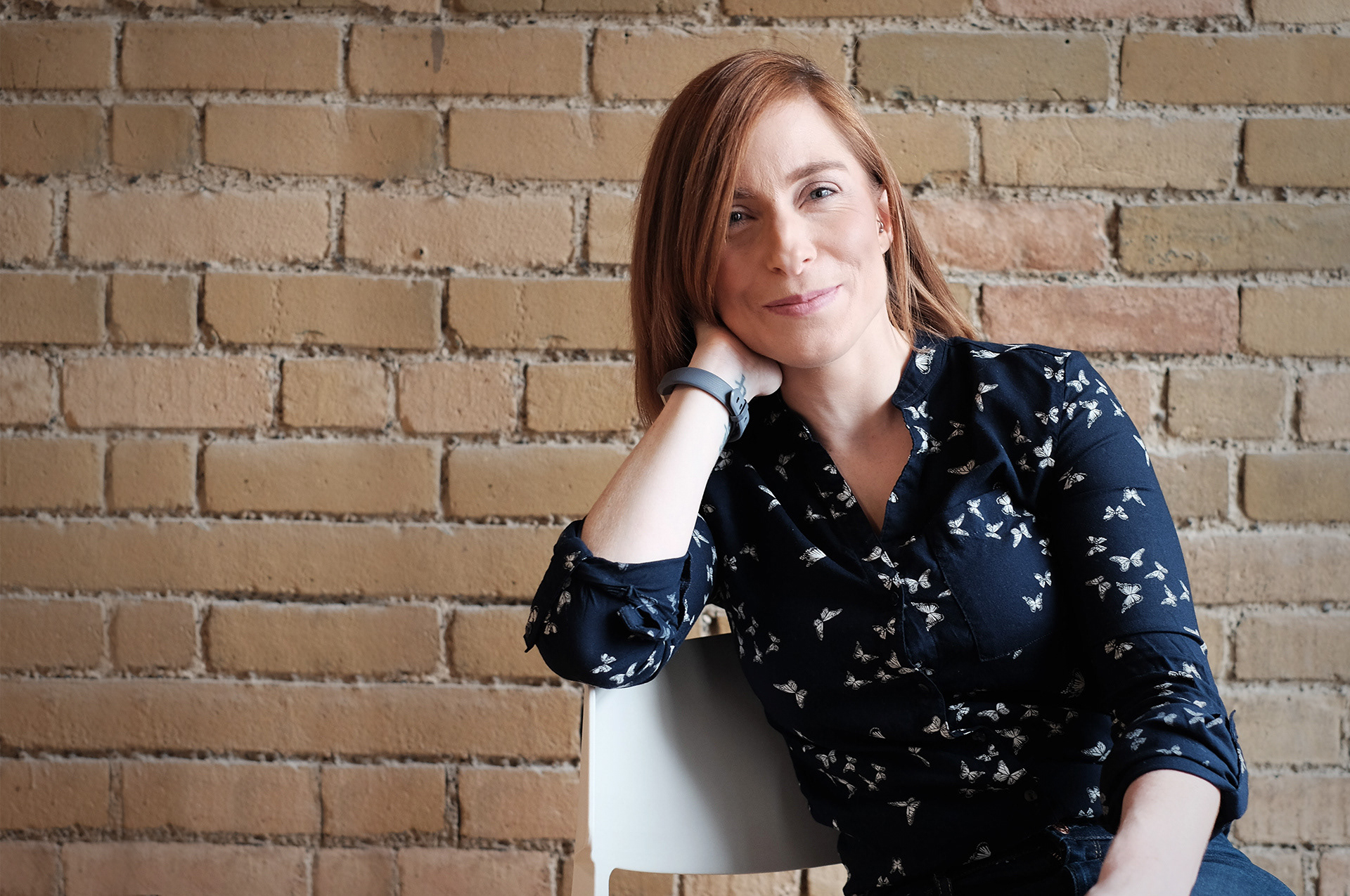 I have worked with a number of clients, both through agencies and independently as a creative
and UX lead. The most notable are as follows: 
Google, DoubleClick, Think with Google, Facebook, Loblaw Company Limited, RBC, Money SuperMarket, Travel SuperMarket, Amadeus, Novartis, Story Worldwide, NSPCC
and
Smithfield
.